SHARE
DBM new multifunctional campus building and student hotel for the University College PXL
Hasselt, Belgium, Europe
Project status
in execution
Location
Hasselt, Belgium, Europe
Execution
From August 2018
Architect
a2o architecten cvba, Vissersstraat 2, 3500 Hasselt, BE
Study
June 2017 - December 2018
Scope
Study and following up MEP / EPBD reporting
Intervention
Construction
Client
Hogeschool PXL, Elfde-Liniestraat 25, 3500 Hasselt, BE
Total technical installations cost:
€ 3.258.370,01 excl. VAT (student hotel)
Total construction cost:
€ 12.253.179,00 excl. VAT (school)

€ 7.171.250,00 excl. VAT (studentenhotel)

K Level / Energy class :
24
 E Level:
58
Certification:
–
Project description:
A student hotel, located in the tower, and new campus building for the art department was built for the university college PXL in Hasselt.
The 2-storey art school has studios for the artists and rooms for multifunctional purpose.
The hotel consist of 14 floors of which one is a conference centre.
The hotel is exclusively equipped with a ground-coupled heat exchanger and heat pumps for heating and cooling the building. The earth tubes are extended to the art school.
Solar panels ensure the production of electricity and the lighting is completely in LED.
Sustainable Features
comfort
reuse rainwater
water management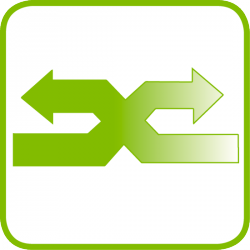 heat recovery
louvers
insulation
waste management
solar energy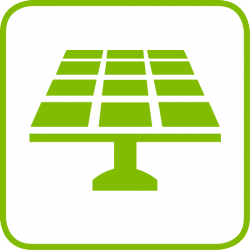 PV panels
geothermal energy
passive cooling
glazing
ecological materials